First, let's talk about a typical application structure:
www.frowning.wtf - contains your frontend + any monolith code
www.frowning.wtf/api - api
www.frowning.wtf/admin - administrator site
Where is your authentication stored in the browser?
Probably in a cookie

That cookie is probably scoped to *.frowning.wtf

If not, it'll be in local storage, placed there by your javascript
Interactions are going through XHR to /api

For those of you who don't do frontend work:
XHR is an API called XMLHttpRequest.
It lets you transfer data between a web browser running JS
and a server without reloading the page.
Traditional CSRF protection stores a random token in a form in an HTML page.

That token gets stored on the server as well.

When the form is submitted, the token is sent with the form data and validated on the server.
Your API may be using a CSRF token, or it may just be relying on monolith form CSRF protection--aka, your api may be vulnerable.
Improvement: use subdomains
Now you have:
api.frowning.wtf
www.frowning.wtf
admin.frowning.wtf
You can scope cookies to www, admin and api instead of using *.

The API cookie can have the secure and HTTPonly flags set.
Secure means that cookie will only be sent over HTTPS
HTTPonly means js can't touch it
Yes, the names are confusing, so remember: for HTTPonly, only HTTP requests can access the cookie.
You XHR your requests to api from www.
How do you even do CSRF protection to your API?
Depends on ~content types~
multipart/form-data
text/plain
application/x-www-url-form-encoded
application/json
application/xml
multipart/form-data, can go cross origin
text/plain, can go cross origin
application/x-www-url-form-encoded, can go cross origin
application/json, can't go cross origin without CORS
application/xml, can't go cross origin without CORS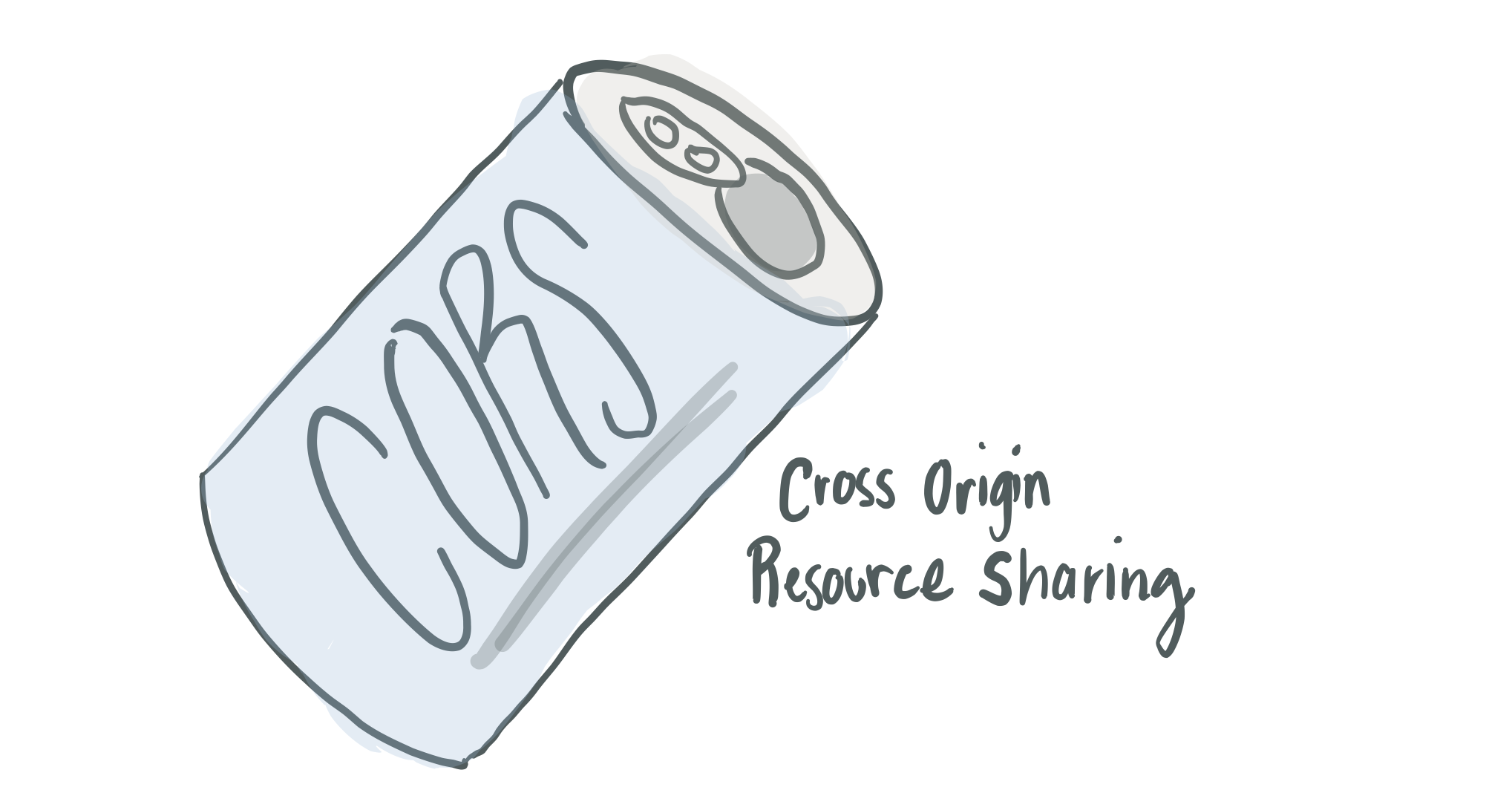 We care about CORS because of the protection offered by the Same Origin Policy (SOP).
What is the Same Origin Policy?

Lots of requests can't be made from URL1 to URL2 if they differ on the following things:

Protocol (e.g., HTTP vs HTTPS)
Port
Host
CORS must be set on the assets you are accessing.
How do you reduce the impact of XSS?

API isn't running js.

www could still be vulnerable, and the site could send requests through XHR.